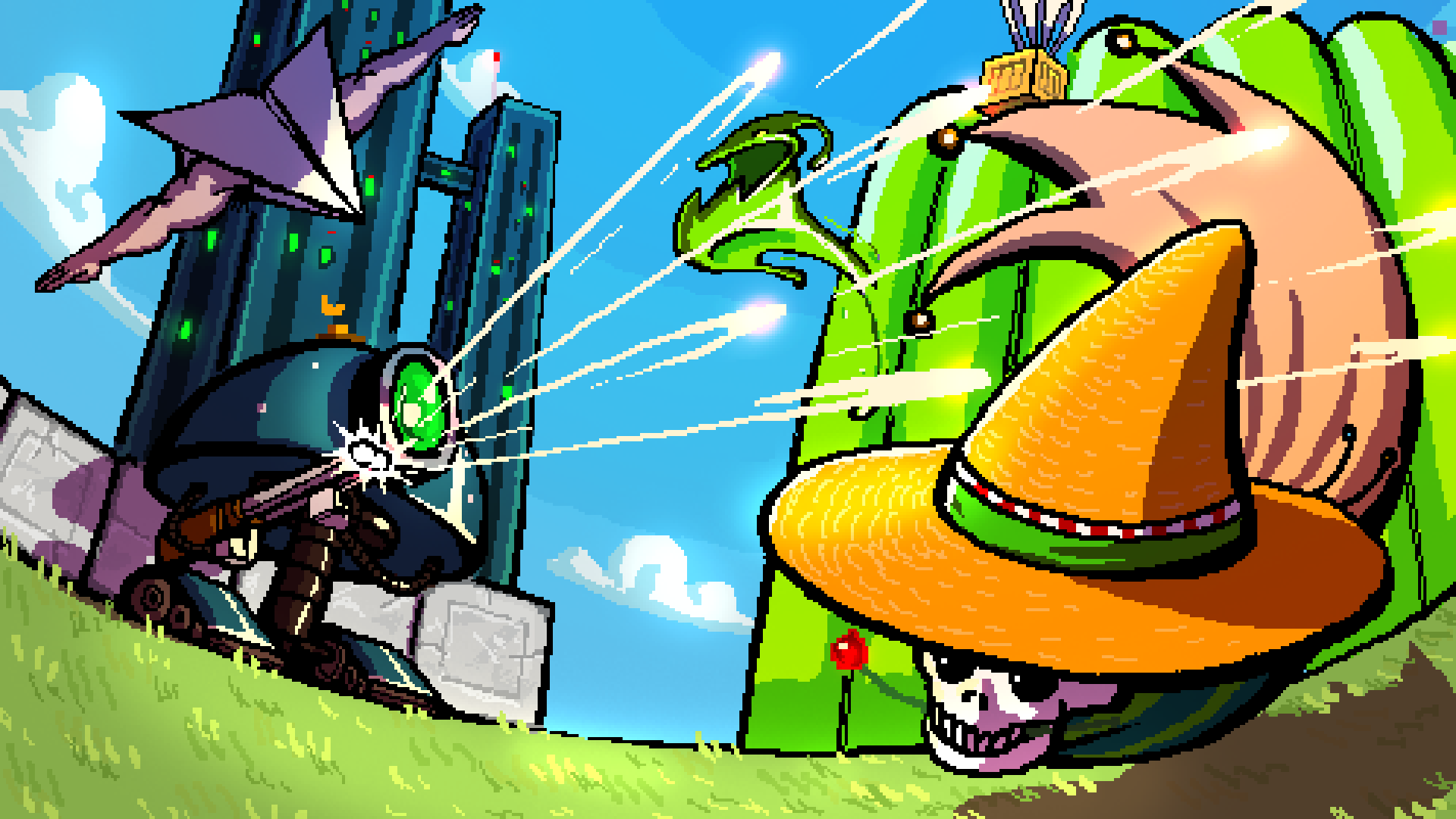 One Minute Monument
A downloadable game for Windows and macOS
Overview:
One Minute Monument is a fast paced competitive local multiplayer game.

You play as a myriad of zany characters that transcend common sense. The players are pitted against each other, in a race to see who can erect their monument first.

Collect crates and get them back to your monument to build it, but be wary that your opponents can steal your crates while you're carrying them or destroy your precious monument.
Disclaimer:

This is the product of rapid-prototyping and development of a couch multiplayer game. We made it for a homework, but will try to further develop it, so expect bugs and incomplete content.
So far, the game only works with xbox controllers (tested on Windows) and will create players based on the amount of them.
Feedback is more not only welcome, but needed.

Since the game only supports xbox controllers, you can download the following emulator to enable them if you haven't got one: x360ce library
Install instructions
Extract the files, run the executable.
Have fun (if it works)!